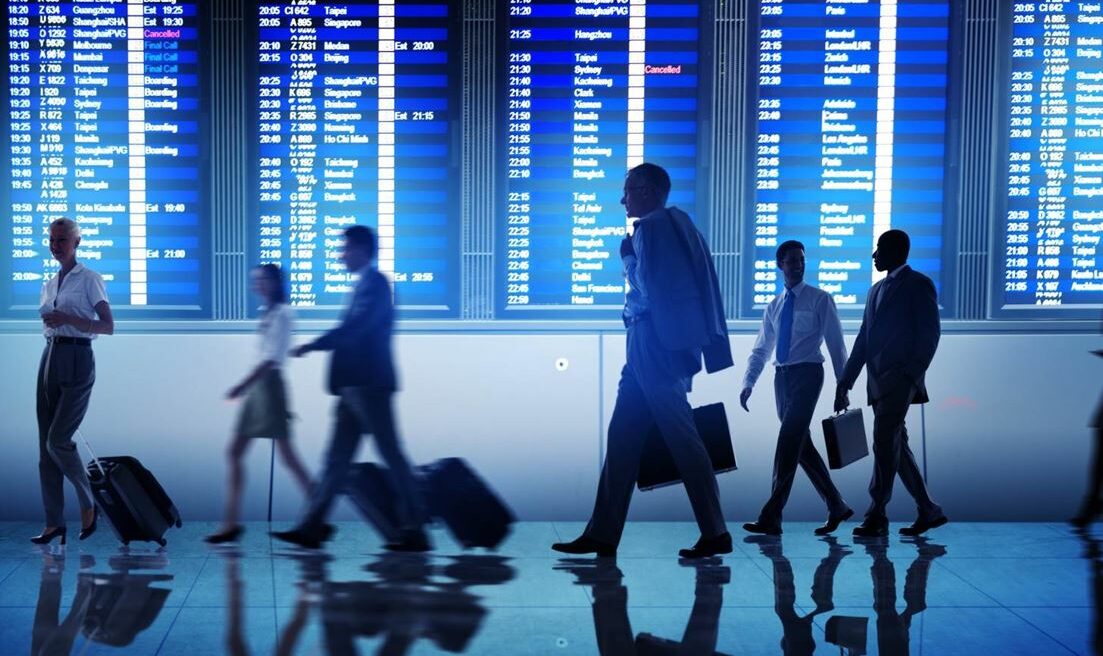 We supported various senior executives who moved to the UK during the pandemic to start new CEO roles
Reviewing draft employment agreements, proposed stock awards and identifying possible tax risks by moving countries.
Challenge
During the height of the Covid-19 pandemic we worked with a number of senior executives who were moving to the UK to take on new CEO roles. The various CEOs had been awarded stock options as part of their joining package. We worked with employment lawyers to review the proposed packages and employment contracts before the individuals decided to accept the relevant offices.
How did we help?
Our support included:
reviewing draft employment contracts and arrangements to identify potential tax risks and issues
reviewing stock options plans and signing-on awards to understand the tax treatment on joining and moving countries
advising on the tax and social treatment of relocation expenses, packages, allowances, and reimbursements
advising on the proposed cross-border pension arrangements in the home and overseas locations to deal with any concerns the executives had, and to comment on their pension strategies.
Outcome
We provided a clear and practical overview of the tax related issues in their home and assignment country.
We answered lawyers' questions and spoke with the senior executives to help manage any tax-related concerns they had and to help them get across the line and sign the proposed contracts and arrangements so that they could begin their new roles in the UK.
If you would like to learn more about how we can help your business to scale and grow quickly internationally, please get in touch with your usual Blick Rothenberg contact or a member of our Global Mobility Team listed on this page.
You can also visit our Globally Remote Working Hub for the latest news and insights.