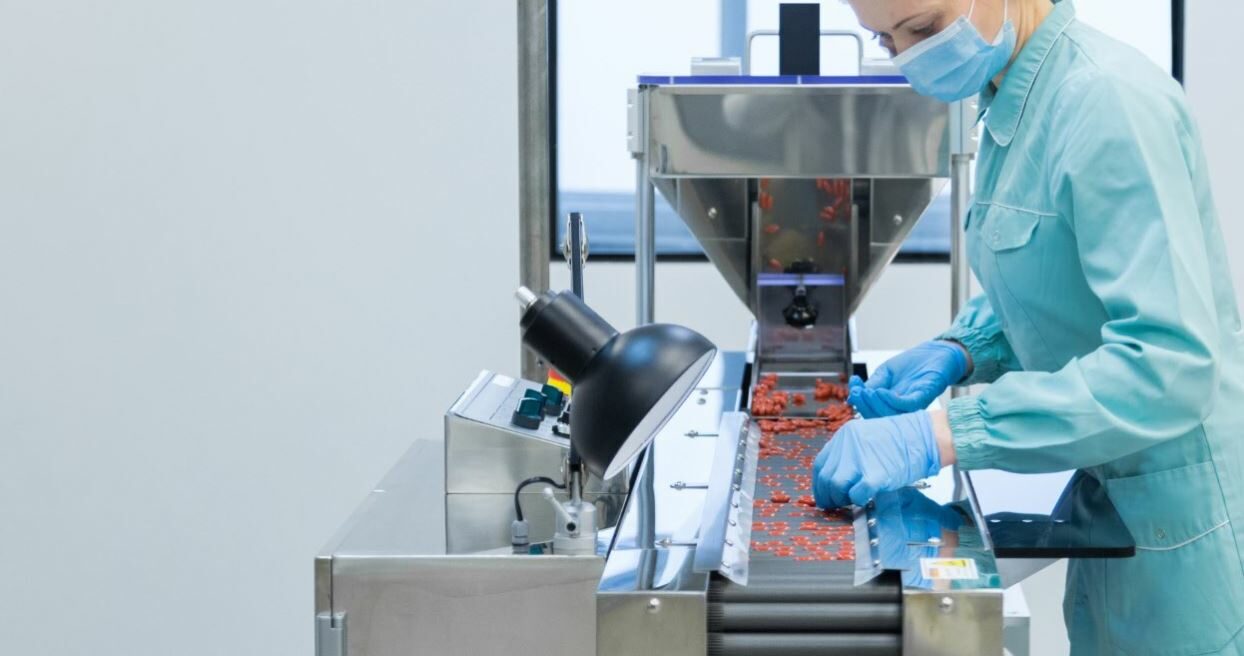 We helped our life science client grow and scale internationally very quickly
One of the biggest challenges for organisations looking to grow and scale quickly is finding, attracting and retaining talent. The changing global landscape has opened a number of new ways to do this and we help our clients to meet these challenges. Our client went from start-up to a $2 billion IPO in 2 years using this approach to manage their global talent.
Challenge
Our client, a life sciences organisation that develops innovative biosensor technology and products, wanted to add scale and expand internationally quickly.  Developing this product requires a huge amount of specialist talent. Our client recognised that they would not be able to secure this talent exclusively from the UK market, so they looked, and continue to look, globally to secure talent.
How did we help?
We helped our client to build a globally remote workforce supporting them with all of the international tax, payroll and social security issues.
For example, the CEO is French but lives in the UK; the CFO is in the US and the Chief Medical Officer lives in a small village in Norway and visits the UK about 20% of his time. Clinical specialists work on the ground across Europe.
They offered a new senior role to an American who lives in California. The senior executive now spends about 40% of time in the UK and for the rest of their time will work remotely from their US home. This is an effective way to hire the best talent.
A different senior executive wanted to move to Portugal for lifestyle reasons. Her job is based in the UK so she now travels to the UK 1-2 days a week to meet her team and clients and then works remotely from Portugal for the rest of her time. By supporting this arrangement, the organisation was able to retain a key talent.
Outcome
Blick Rothenberg has supported them with all of their international employee arrangements. By providing simple advice on the various tax and employer obligations in different locations the client is confident in their approach and that they understand the risks and to manage them. They have outsourced much of the administration to Blick Rothenberg which means we can handle the complexity for the client and they can focus on more strategic issues.
We helped our client to:
build a global talent strategy
expand their talent pools
reduce their people-related costs
engage their global talent compliantly and reduce risks
create a talent roadmap to scale quickly, and
continue to grow and compete globally.
Would you like to know more?
If you would like to learn more about how we can help your business to scale and grow quickly internationally, please get in touch with your usual Blick Rothenberg contact or a member of our Global Mobility Team listed on this page.
You can also visit our Globally Remote Working Hub for the latest news and insights.