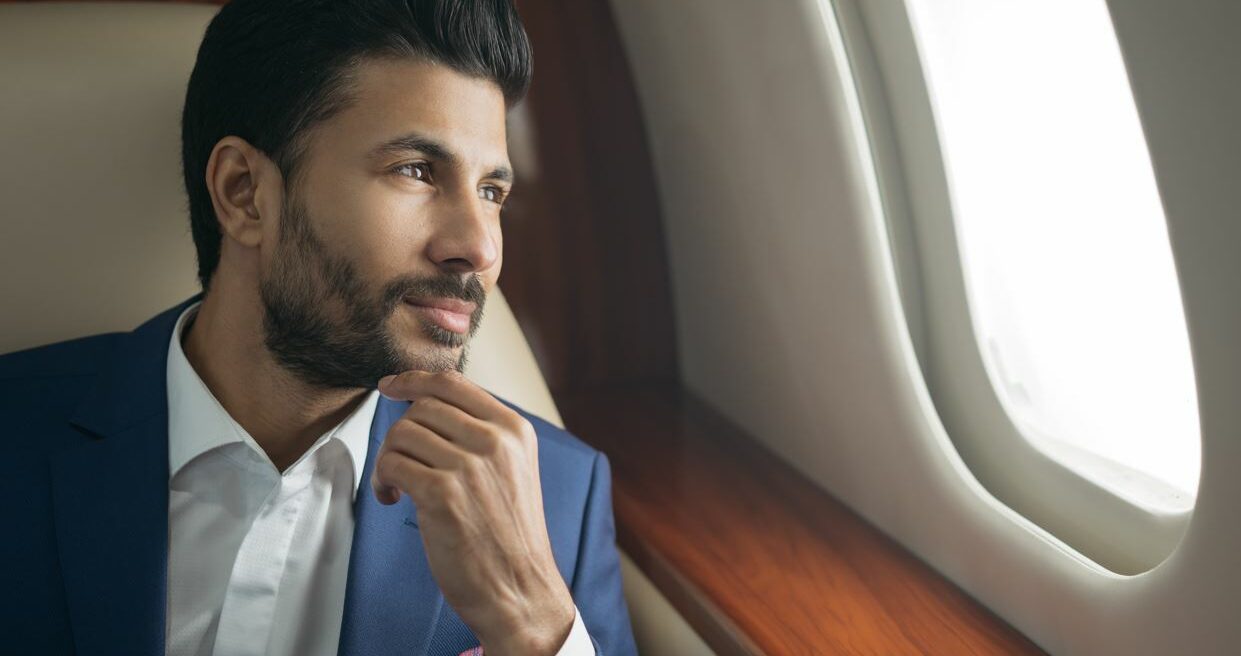 Saving over £1 million in employer National Insurance contributions in relation to a client's exercise of shares by their German-based CEO
Advising a life science company on the UK employer social security position in relation to the exercise of shares by their German based CEO.
Challenge
Our client is a UK-based life sciences company valued at £2 billion who contacted us as they were concerned about the National Insurance treatment for their German based CEO when he exercised a large number of stock options. The UK company was concerned they would have to pay 13.8% of the stock gain as the company's share value had appreciated significantly.
How did we help?
We reviewed the UK and German tax and social security treatment of the shares ('founder' shares or employment related securities) including preparation of UK-German tax calculations. We advised on the EU treatment of social security taxes post Brexit, and the impact of the changes and the new agreement that the UK and Germany had agreed too. We also helped identify and manage the differences in tax treatment in the UK and Germany (e.g. income vs capital and timing issues) to minimise tax and avoid risks of double tax.
Outcome
We were able to help our client claim exemption in the UK from employer National Insurance Contributions so that the stock option gain was only subject to German social security regulations. Germany has a low social security threshold which effectively meant there was no German employer social security as this threshold had already be exceed with other levels of income essentially meaning there was no employer or employee social security taxes on the award. This saved the UK company over £1 million in employer National Insurance contributions on this was stock option exercise alone.
If you would like to learn more about international stock and share options and how they are treated for tax and social security purposes in different jurisdictions, please get in touch with your usual Blick Rothenberg contact or a member of our Global Mobility Team listed on this page.
You can also visit our Globally Remote Working Hub for the latest news and insights.