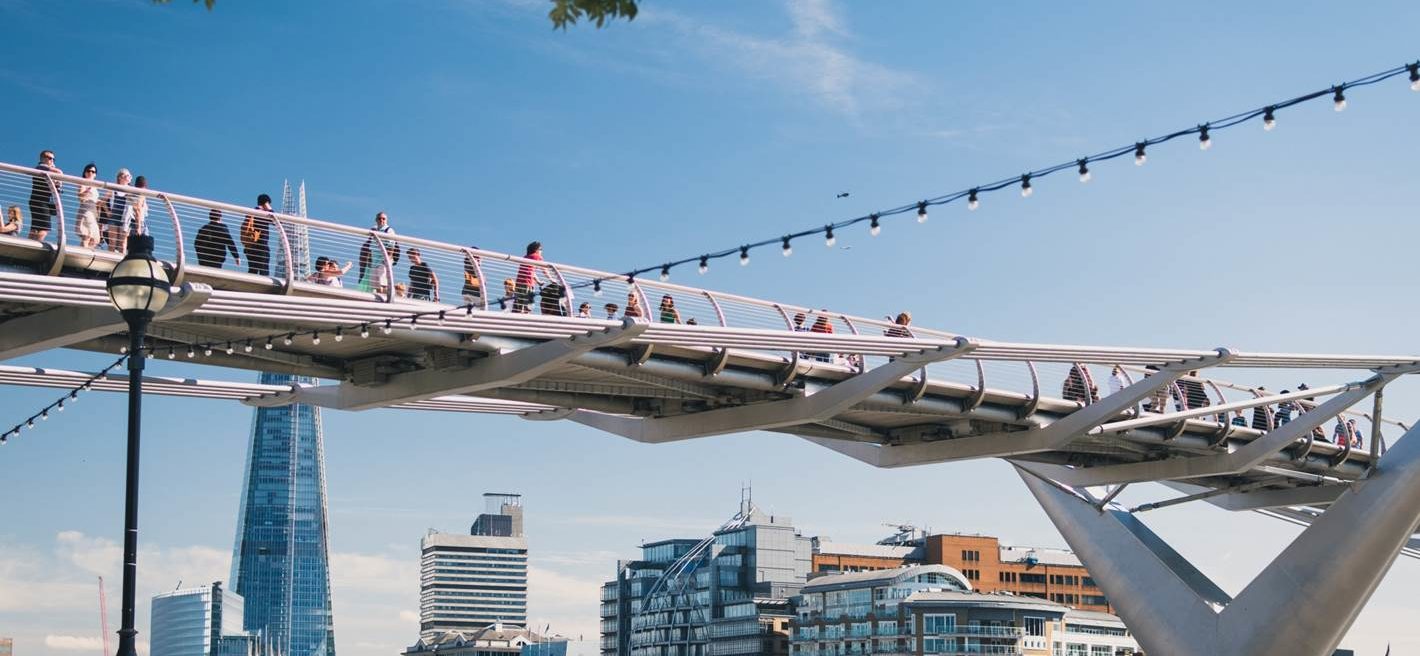 Providing specialist advice to a new Venture Capital firm
How we helped the founders of a new Venture Capital management firm who were looking to establish their business.
The Challenge
Blick Rothenberg was asked to assist the founders of a new Venture Capital management firm who were looking to establish their business and to launch a technology-focused fund. Their lawyers had provided initial structuring ideas and they needed advice on the financial and tax aspects of this from a team with experience in the sector. In particular, they needed someone who could consider the tax implications of the proposed fee flow arrangements and the tax positions of fund investors and carried interest holders.
In addition, they were looking to establish an ongoing relationship with a firm that could provide a full suite of accounting assistance for a start-up, ranging from annual audit and tax compliance, outsourcing of bookkeeping, VAT, payroll, and FCA reporting services, to integrated support with their legal team.
How did Blick Rothenberg help?
The client brought our specialist team in from a very early stage to ensure the fund structure was fit for purpose and the tax position was clear.
We introduced a partner specialising in the sector to provide all-round advice using the knowledge gained through working with many similar launches in the past. This partner acted as the key point of contact across all service lines, backed up by a strong team of specialist experts who could advise on all the client's financial requirements, from audit through to VAT.
Our level of experience meant we were able to provide clear and pragmatic answers to questions like: "What are you seeing at the moment in this space?" or "How do other firms deal with this issue?"
Outcome
Our breadth of expertise and personalised approach helped enable the smooth and successful launch of the fund which first-closed with commitments of £40m. Our work ensured an efficient set up of the Manager structure with all the pieces in place from day one to support future growth.
The fund has invested in 10 portfolio entities to date and the same team that assisted with the initial structuring remain in place to advise on future exits or the launch of a Fund II in due course.
We continue to act as auditor and tax advisor, providing efficient compliance services and having the specialist skills available to advise on any issues as they arise.
Our team work with Private Equity and Venture Capital firms of all sizes. If you would like to discuss how we could help you, please get in touch using the contact details on this page.