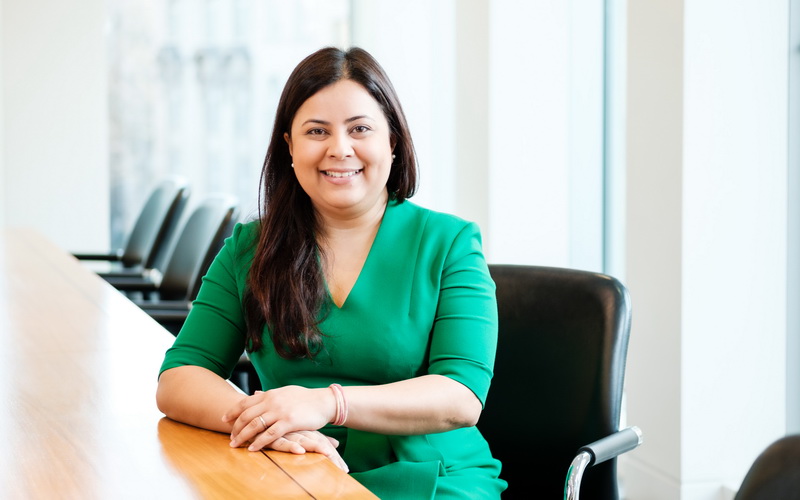 At the centre of good client service is a simple plan of action. I like to break down complex issues into steps that are easy to follow, helping my clients navigate their way through their cross-border reporting obligations and to manage their risks
At the centre of good client service is a simple plan of action. I like to break down complex issues into steps that are easy to follow, helping my clients navigate their way through their cross-border reporting obligations and to manage their risks
I joined the Global Mobility team at Blick Rothenberg in 2014, having previously spent nearly a decade working in smaller and larger accountancy firms, as well as in the internal tax team of a US bank.
Although my portfolio of clients is very mixed, I have a particular focus on the French market and head up our French desk. I advise corporate and private clients from various sectors and backgrounds. Each benefit from a tailored approach to address their specific needs.
I am fortunate to be surrounded by high performing colleagues and to be part of a multiple award winning team; a testament to the quality of our expertise and high standard of service to our clients.
As an active member of our Diversity & Inclusion group and a champion of our Black, Asian and Minority Ethnic (BAME) Employee Resource Group, I help ensure those around me are well supported, feel valued and have access to opportunities. I believe in creating a diverse and inclusive environment where my colleagues can realise their full potential for our clients.
Clients come to me when they have cross-border tax, social security, policy or payroll queries that touch the UK or need help to structure a high profile move to the UK.
Generally, this involves helping employers understand their compliance obligations e.g. payroll, the additional costs associated with assignments to the UK, any cross-border risks that need to be managed, review or design of their expatriate policy, and assignment planning including review of assignment letters to ensure available tax reliefs can be claimed.
I also help non-UK domiciled individuals, including senior executives from very large listed companies, to plan their move to the UK and manage their circumtances to avoid triggering additional UK tax implications.
Since the pandemic, I have helped clients to manage issues that arise from remote working arrangements.
The Blick Rothenberg French Desk
Our advice is partner-led and flexible, tailored for your specific needs – whether you are taking your first steps into the UK or need assistance with a larger scale multi-territory expansion.
You will receive a boutique-level, personal service and will have a dedicated relationship manager who will act as a single point of contact for any queries you might have across all the Blick Rothenberg service lines involved in your particular project.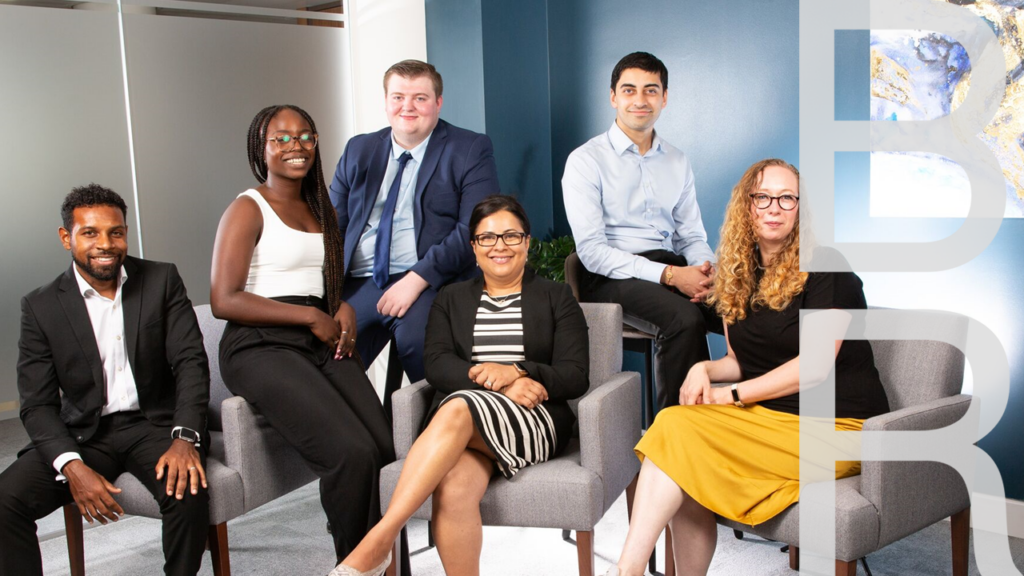 Specialist areas
•

Review and advice on Remote Working arrangements
•

Advice on cross border reporting of termination payments
•

Expatriate tax planning for employers and individuals
•

Long term incentives, including share reporting for expatriates
•

Complex tax return reporting and filing for expatriates, including senior executives
•

Expatriate payroll reporting
•

Expatriate social security
Qualifications and positions of note
•

Chartered Tax Advisor
•

GMS qualified
•

Qualified accountant
•

Member of the French Chamber of Great Britain
•

Head of the French Desk
•

Champion of our BAME Employee Resource Group