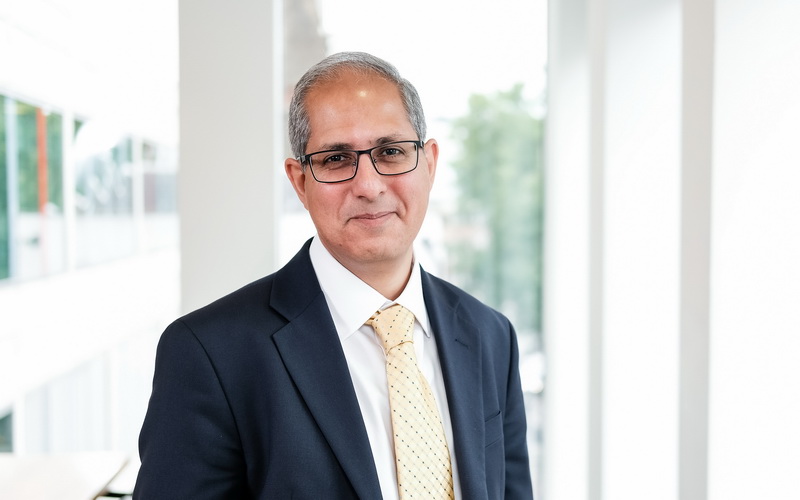 My role is to assist our partners and our people with the application of the technical requirements of International and UK accounting standards and company law to their client's financial statements
My role is to assist our partners and our people with the application of the technical requirements of International and UK accounting standards and company law to their client's financial statements
I was appointed Technical Partner in Blick Rothenberg in January 2021 having joined the firm in 2013. Previously I spent a significant part of my career working within financial statement audit at a Big 4 firm followed by a period of time in their audit and assurance technical department where I had responsibility for audit and assurance technical matters.
I support our teams working alongside a range of clients from large international groups of companies to small UK enterprises and across a variety of business sectors including manufacturing, property, retail, distribution, technology, services and not for profit. This experience also allows me to assist non-audit clients in an accounting and financial reporting advisory capacity where opportunities arise.
I am also responsible for the setting and oversight of the firm's audit quality control procedures, including the audit quality review programme that monitors audit work to drive continuous improvement and enhance quality.
I work closely with our compliance team to ensure matters of audit risk and regulatory compliance are dealt with in a seamless manner and our policies and procedures remain fully compliant and adapt to change.
With evolution in the audit market and regulatory change being key to the profession, government and regulators, both myself and the firm's Head of Audit have a lens on such change to ensure our audit practice remains fit for purpose for today and tomorrow.
Alongside volunteers from other firms, I participate in the ICAEW's Financial Reporting Faculty Editorial Board that works with faculty staff to ensure that faculty factsheets and other publications are technically accurate, relevant and understandable.
Specialist areas
•

Financial reporting under UK GAAP and IFRS
•

Auditing and regulatory standards
•

Audit risk and audit regulatory compliance
Services covered
Qualifications and positions of note
•

Fellow Chartered Accountant (ICAEW)