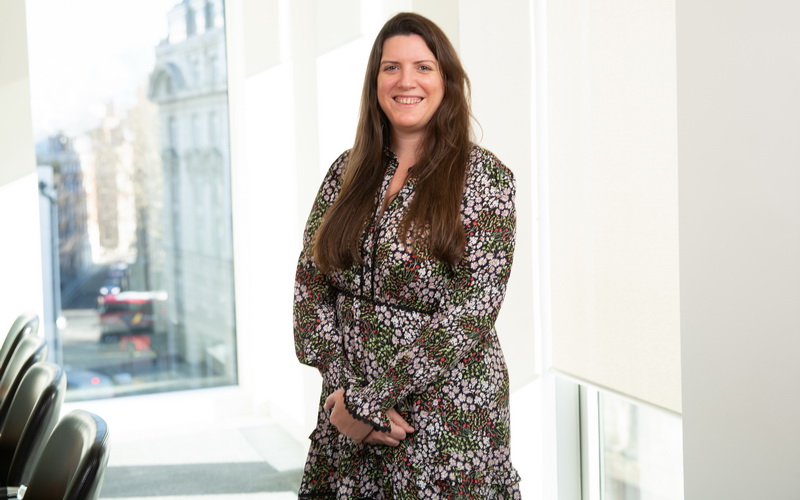 For me tax is about two of my favourite things, puzzles and people. I like nothing more than to take a complex problem and solve it for my clients in the most pragmatic and cleanest way possible
For me tax is about two of my favourite things, puzzles and people. I like nothing more than to take a complex problem and solve it for my clients in the most pragmatic and cleanest way possible
I am a chartered tax adviser and have been a private client practitioner since 2006. I joined BR in 2013 and became a partner in 2022. I am lucky to enjoy a wide client base and advise both UK and non UK domiciled individuals on all areas of their personal UK tax affairs and wealth structuring needs. I have a particular interest in advising on CGT in relation to property, and the UK tax position for offshore trusts and their beneficiaries.
For me tax is about two of my favourite things, puzzles and people. I like nothing more than to take a complex problem and solve it for my clients in the most pragmatic and cleanest way possible. The UK tax system is extremely complicated and it is important to me that my clients feel confident coming to me with any query, knowing that I will do my best to give them advice that is not only technically correct, but works best for them. Tax is a small (but crucial) part of any client's wider life and the advice must work for them commercially and to the benefit of their families.
I am part of the BR PR team, frequently contributing to stories in the media and am a regular tax "trouble shooter" for two broadsheets. I also enjoy and value my role co-ordinating BR's corporate volunteering relationship with Tax Aid, a charity which provides free tax advice to people on low incomes.
Specialist areas
•

Personal tax and IHT planning for UK individuals
•

Residence and domicile
•

Remittance basis regime
•

Offshore trusts
Qualifications and positions of note
•

Chartered Tax Adviser (CIOT)