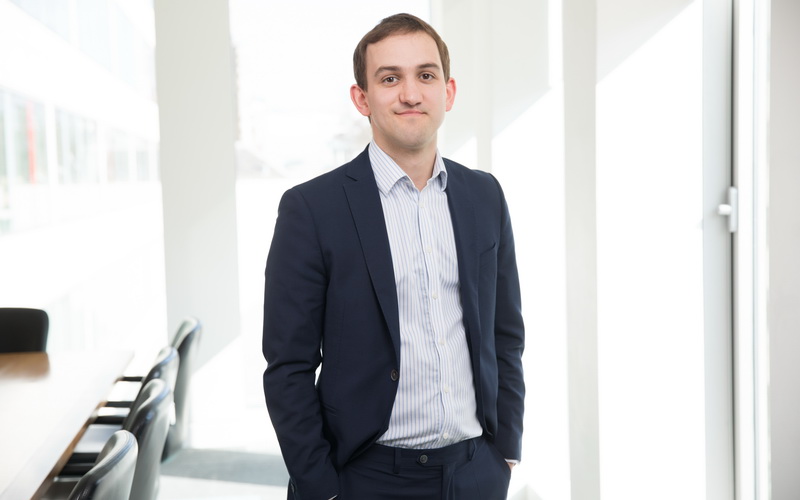 Director
Financial Services
I take great satisfaction in developing long-lasting client relationships which are built on a foundation of technical knowledge, being open, honest, and always trying to find pragmatic and practical solutions
I take great satisfaction in developing long-lasting client relationships which are built on a foundation of technical knowledge, being open, honest, and always trying to find pragmatic and practical solutions
I specialise in audit, financial reporting, and tax work for FCA authorised businesses. My clients include some of the UK's leading hedge fund managers, private equity houses and venture capital firms.
I joined Rees Pollock in April 2010 and qualified with the firm. We were acquired by Blick Rothenberg in 2019.
I take great satisfaction in developing long-lasting client relationships which are built on a foundation of technical knowledge, being open, honest, and always trying to find pragmatic and practical solutions.
My time here has been marked by the fantastic culture, in which our focus is always on providing the right environment for our staff to learn and develop. Ultimately, this helps us to deliver the best possible service to our clients.
FCA regulated entities face a variety of sector specific direct and indirect taxation issues, regulatory capital issues, financial reporting, and other requirements, plenty of which I, or my colleagues in the financial services team, have dealt with time and time again. So, we understand the challenges facing the firms we work with. I enjoy helping firms at any stage in their life cycle, whether they're preparing to launch and need advice, or they're looking for improvements in their annual audit and tax compliance process.
Specialist areas
Qualifications and positions of note
•

Member of the Institute of Chartered Accountants in England and Wales (ACA)
•

Chartered Tax Advior (CIOT)