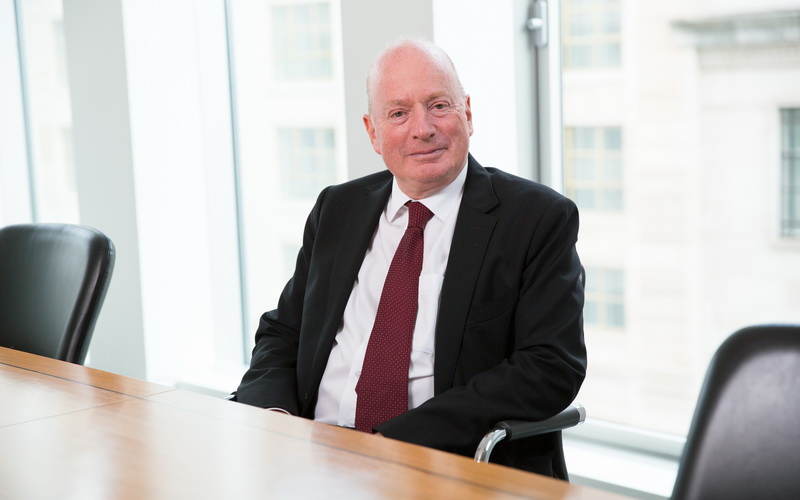 After four decades as an accountant and tax adviser, I really enjoy meeting new and interesting clients and advising them on a range of topics, particularly cross-border international tax issues. I look forward to my fifth decade with renewed energy
After four decades as an accountant and tax adviser, I really enjoy meeting new and interesting clients and advising them on a range of topics, particularly cross-border international tax issues. I look forward to my fifth decade with renewed energy
After 42 years at BDO as an accountant and tax adviser, I joined Blick Rothenberg in 2021 as a Partner in the Private Client team.
Although I have worked in a variety of departments throughout my career, my work has always related to international tax advice, which covers the UK tax of individuals, companies, partnerships, and trusts, generally with a cross-border aspect. At BDO for many years I was the UK representative on their International Tax Committee, chaired their international tax planning Centre of Excellence and served as their UK International Tax Coordinator dealing with tax work into and out of the UK to and from other members of BDO's global network of firms.
I expect to maintain this international offshore client specialism for my clients in my new role at Blick Rothenberg.
I am a founder member of STEP (the Society of Trust and Estate Practitioners), a fellow of the Institute of Chartered Accountants in England & Wales and a fellow of the Chartered Institute of Tax.
I have also acted as an Expert Witness in a variety of divorce, tax and negligence cases, mostly where at least one of the parties was non-UK-connected and usually where non-UK aspects were present.
Specialist areas
•

Private Client
•

International and Offshore Tax
•

Expert Witness
Services covered
Qualifications and positions of note
•

Graduate of Cambridge University MA(Cantab)
•

Fellow of the Institute of Chartered Accountants (England & Wales) (FCA)
•

Fellow of the Chartered Institute of Tax (CTAF)
•

Founder member of the Society of Trust and Estate Practitioners (TEP)
•

Member of the Academy of Experts (MAE)