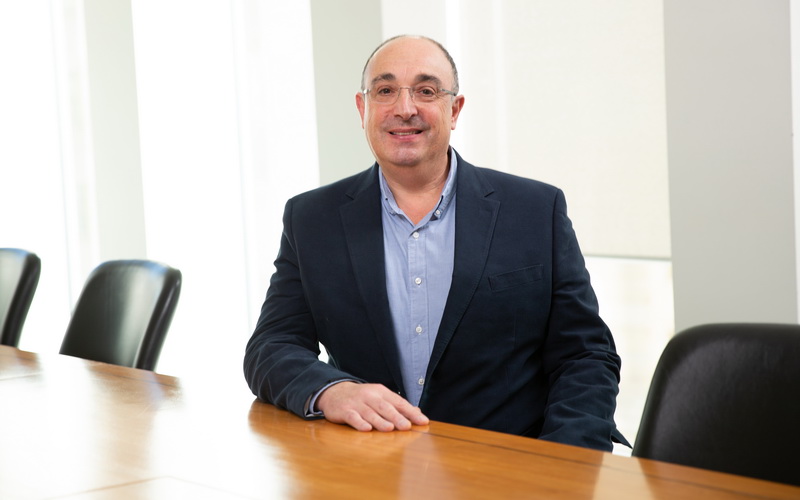 Partner, Head of Technology
Audit
I enjoy developing long-term relationships with corporates and their owners, especially those involved in technology, and supporting them as they grow
I enjoy developing long-term relationships with corporates and their owners, especially those involved in technology, and supporting them as they grow
I have spent my career working with fast growing businesses at large and mid-tier accounting firms. I joined the Technology team at Blick Rothenberg in 2023. Along with the team, I bring significant experience of providing a wide range of services to clients across the sector. These companies are often international / venture capital-backed. I work with entrepreneurs and their companies, often in the technology sector, on areas such as strategy, going international, coming to the UK and more, supporting them as the main point of contact for their compliance and advisory needs.
I have also worked closely with growth programmes and accelerators such as the London and Partners' Mayor's International Business Programme and Business Growth Programme and Virgin StartUp, where I provide training and mentoring. I am a strong believer in the power of mentoring and enthusiatically support individuals through their careers and business lives. I speak regularly on subjects such as how to build a succesful business, becoming a great mentor and going international. I have also acted as an expert witness, including representing a Middle Eastern telecoms regulator in a dispute with a telecoms provider.
Specialist areas
•

Advising on strategy, accounting, audit and tax matters along with providing general advisory on strategic and commercial matters such as growth, expansion, fundraising, acquisitions and preparing for exit.
Qualifications and positions of note
•

Institute of Chartered Accountants in England and Wales (FCA)
•

Member of the Tech London Advocates community
•

Mentor and trainer with Virgin Startup and London and Partners' Mayors' International Business and Business Growth Programme
•

Mentor with Enterprise Nation and the charity "Resource"
•

Trustee and finance lead for the children's mental health charity Nip in the Bud