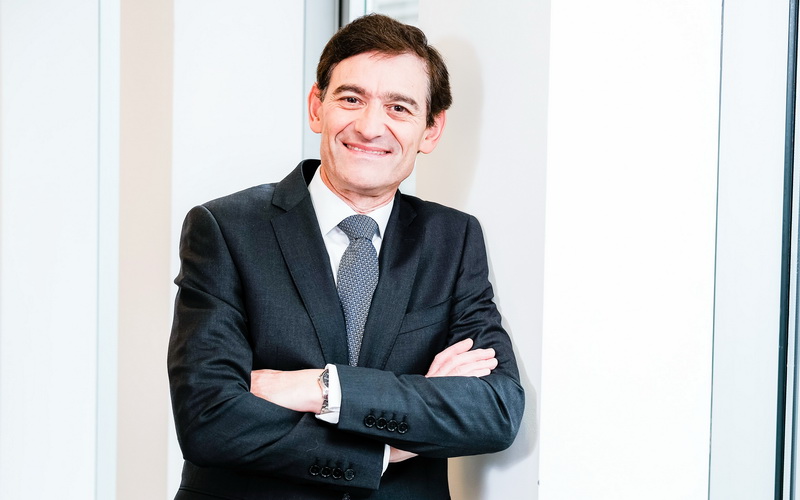 Providing clients with a broad range of expertise and skills whilst working in a stimulating environment where every day poses a new challenge is incredibly satisfying
Providing clients with a broad range of expertise and skills whilst working in a stimulating environment where every day poses a new challenge is incredibly satisfying
I am a Chartered Accountant and Chartered Tax Advisor; I joined Blick Rothenberg in November 2018 following the firm's acquisition of Hazlems Fenton, where I had built up the tax department over some 23 years.
I am an expert in advising corporate and private clients on all tax issues and have particular expertise in advising high net worth individuals.
I act as an expert witness in matrimonial matters and have appeared in Court on several occasions.
In a former life, I ran the national tax training department for Top Ten accounting firm, Binder Hamlyn, where I specialised in corporate, business and personal tax for over ten years.
I speak at private client conferences and client seminars on private client issues.
I enjoy providing clients with a broad range of expertise and skills, whilst working in a stimulating environment where every day poses a new challenge.
I sit on the Private Client Committee of the Institute of Chartered Accountants of England & Wales and represent the ICAEW on the Wealthy External Stakeholders Forum, which deals with the personal taxation affairs of the UK's wealthy individuals.
Specialist areas
•

Advising corporate and private clients on tax issues including valuations, inheritance tax and estate planning
•

Specialist focus on owner managed businesses and the property sector
Qualifications and positions of note
•

FCA
•

Chartered Tax Advisor (CIOT)
•

Member of STEP