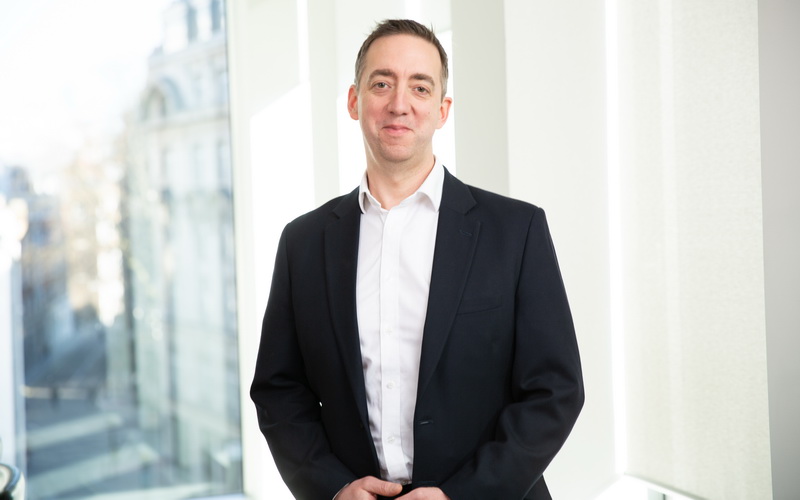 Partner
Financial Services
I have worked in practice for over 20 years, with a focus on financial services businesses. I work with clients on complex tax issues, providing pro active and practical advice
I have worked in practice for over 20 years, with a focus on financial services businesses. I work with clients on complex tax issues, providing pro active and practical advice
I joined Blick Rothenberg in January 2023 with over 20 years of experience working in practice with financial service clients.
Over my career I have provided a range of tax advisory support and compliance services to a variety of businesses, including UK and international funds, owner managed businesses and multi-national structures.
I draw on a wealth of practical experience to help businesses meet their commercial objectives by navigating them through the tax landscape, while managing their tax risks.
I have significant experience of dealing with clients in the financial services sector, with particular focus on funds, asset managers and private equity, covering a variety of asset classes including equities, debt and real estate, through to more complex instruments.
My experience covers various types of tax support, ranging from UK reporting fund work, tax structuring, mergers and acquisitions, through to tax compliance and reporting for businesses and funds.
I work with clients to really understand their business. Understanding a client's objectives and challenges, together with my wider sector knowledge, allows me to provide valuable insight, together with commercial and real world tax advice.
Specialist areas
•

UK reporting fund advisory and compliance
•

Tax structuring
•

Tax due diligence
Services covered
Qualifications and positions of note
•

Chartered Tax Advisor (CTA)
•

Chartered Accountant (FCA)