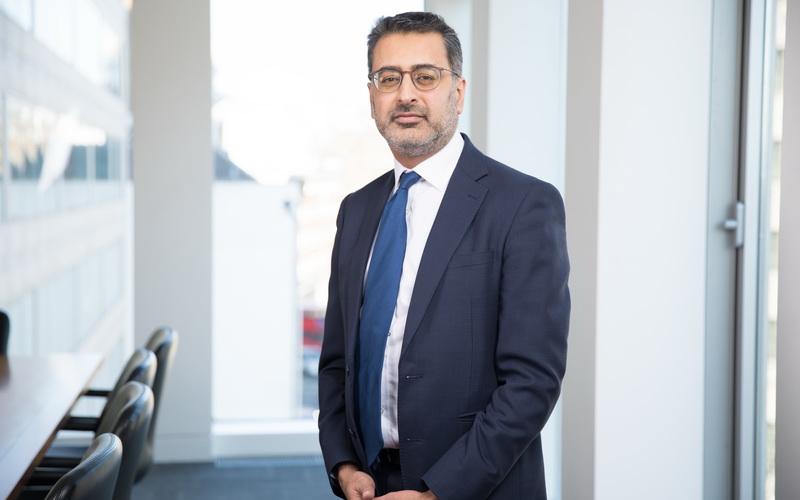 People fascinate me. It is therefore a pleasure and privilege to collaborate with so many different people on a daily basis, and to help them succeed. And the strength of the relationships I form with people is the reason I am able to help my clients
People fascinate me. It is therefore a pleasure and privilege to collaborate with so many different people on a daily basis, and to help them succeed. And the strength of the relationships I form with people is the reason I am able to help my clients
I joined Blick Rothenberg in October 2021 from a mid-sized firm where I was an Audit Partner. Before that I was at Grant Thornton for 20 years where I trained and had the opportunity to deliver within various senior internal and external roles.
I advise clients on a wide range of issues, including audit, accounts and corporate tax, growth journey support, technical financial reporting and international cross-border audit.
My client base includes growing owner managed businesses, UK subsidiaries of multinational operations, through to larger corporate and PE-backed groups.
I pride myself on being able to establish exceptionally strong and mutually respectful relationships with my clients, which has been key to my success throughout my 25-year career. I have been able to achieve this by demonstrating empathy, trust, and technical knowledge, giving my clients the confidence that I will deliver for them.
Developing people has also been a key part of my career to date, including helping clients develop and upskill their own finance teams.
I joined Blick Rothenberg because it is a high-quality firm with a very collaborative nature, and quality and collaboration are the two most important things to me.
Specialist areas
•

Audit, Accounts and Corporate Tax support
•

Growth journey support – help building management teams
•

Technical financial reporting
•

International cross-border Audit support
•

Manufacturing and distribution
•

Technology
Services covered
Qualifications and positions of note
•

Fellow of the Association of Chartered Certified Accountants