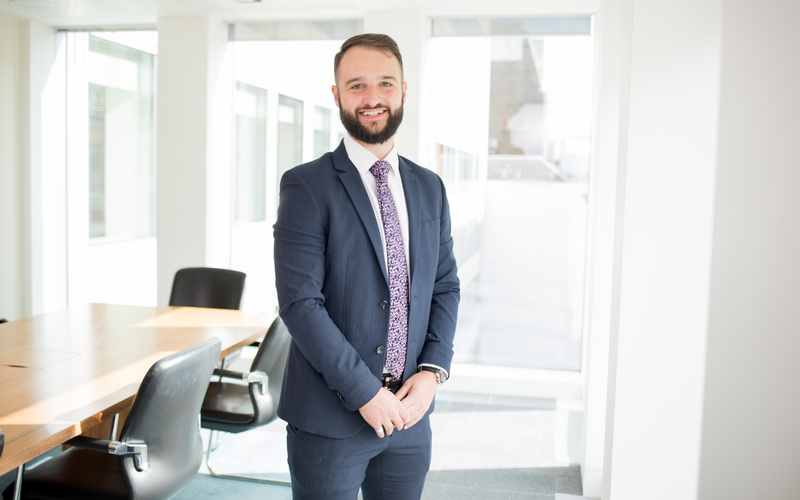 I am passionate about the role I play in helping my clients to achieve their goals while navigating the complex world of UK tax
I am passionate about the role I play in helping my clients to achieve their goals while navigating the complex world of UK tax
I am a chartered tax advisor who joined Blick Rothenberg as a graduate in October 2016.
I thoroughly enjoy liaising with my clients and discussing their personal aims, the intricacies of their industry and how they fall within the complex web of UK taxation.
I advise high net worth individuals on a range of personal tax matters including residency and domicile, trusts, family wealth planning and generally ensuring their affairs are structured in a tax efficient manner.
Outside of the office, I am a long suffering West Ham season ticket holder and enjoy travelling to new destinations as regularly as possible.