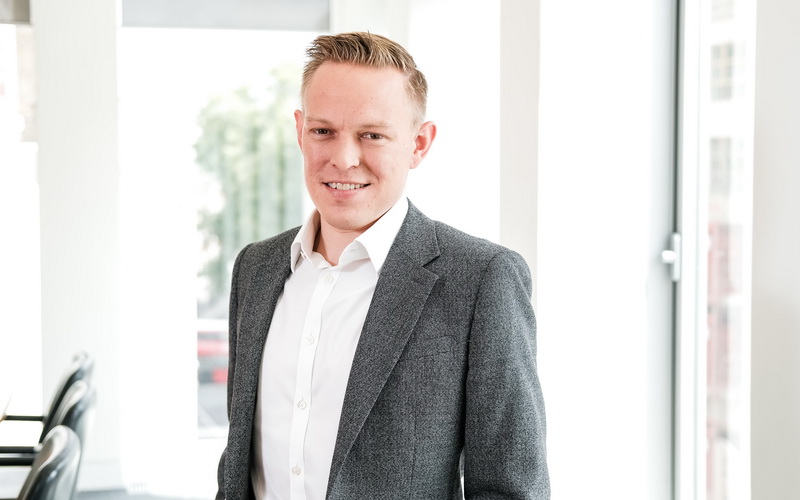 Partner, Head of US/UK Private Client
Private Client
I am proud of the collaborative team we have here – it enables both a great working environment and allows us to deliver a first-class client service
I am proud of the collaborative team we have here – it enables both a great working environment and allows us to deliver a first-class client service
I am a Chartered Tax Advisor and joined Blick Rothenberg in August 2016. Just two years later I was promoted to partner. I have over 13 years' experience as a personal tax advisor, specialising in advising private clients on their US/UK personal tax issues.
I understand how important it is to my clients to maximise and protect their personal wealth.
That is why I work with high net worth individuals, their families and trustees to help with a host of issues including structuring using trusts and transfer tax planning. I am also well versed in the application of the Foreign Account Tax Compliance Act (FATCA) and the Common Reporting Standard to privately held entities and structures.
The work I do at Blick Rothenberg is incredibly fulfilling – I am able to work with a variety of clients and on a host of interesting cases for which I always strive to deliver excellent client service.
I am proud of the collaborative team we have here – it enables both a great working environment and allows us to deliver a first-class client service.
Specialist areas
•

Advising private clients on their US/UK personal tax issues
•

US Federal and UK income and capital gains tax
•

US and UK transfer (gift, estate and inheritance) taxes
•

Application of the Foreign Account Compliance Act (FATCA) and the Common Reporting Standard to privately held entities and structures
•

US tax classification and reporting requirements for non-US trusts
•

UK tax implications of the receipt of benefit from US trusts
Services covered
Qualifications and positions of note
•

Chartered Tax Advisor (CIOT)
•

Member of the Society of Trust and Estate Practitioners (STEP)
•

Enrolled Agent enrolled to practice in front of the Internal Revenue Service