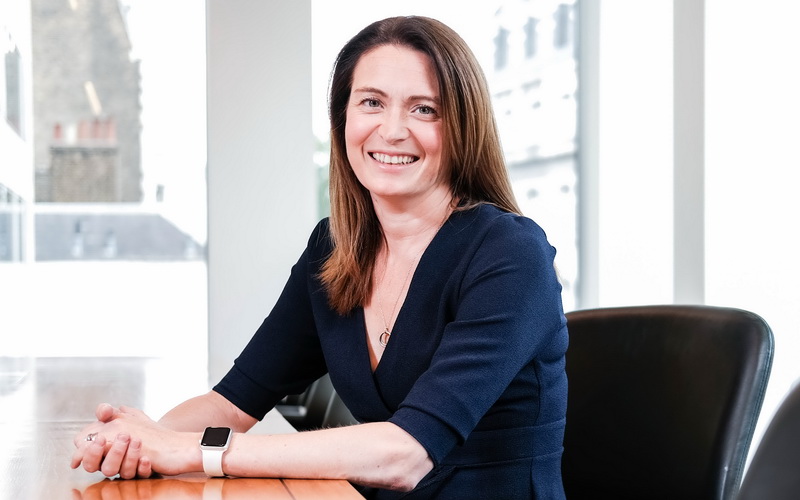 Partner
International Outsourced Accounting
I like to think of us as a considerate and supportive firm as much as a knowledgeable one, helping our clients and people alike
I like to think of us as a considerate and supportive firm as much as a knowledgeable one, helping our clients and people alike
In 2006, after over nine years of general practice experience covering statutory accounts, audit, management accounts and VAT, I joined Blick Rothenberg as a manager of one of our service delivery teams.
Here I was responsible for a portfolio of large clients and groups of companies covering a variety of industries. I played an active role in assisting new clients and working on the development of our internal and client facing systems to improve our client service offerings.
In 2008, I was promoted to senior manager where my primary focus was on client service delivery and staff management, using my experience to assist new clients setting up here in the UK and incorporating them on to our systems.
I was heavily involved in the launch of our global expansion offering which is a multi-territory service for business with subsidiaries throughout the world. I worked closely on the system and process set-up of this initiative which involved training and supporting the teams we partnered with in local territories. I am particularly proud of the results that this service delivers to clients and the success we have had since launch. Around 50% of my client portfolio now uses this offering.
Over subsequent years I have also worked closely with our in-house IT team assisting with changes and developments to our applications, our processes, and how we can integrate with our clients' systems to meet their needs.
In 2010, I was appointed director and continued to play an active role in onboarding new clients and working on the development of our internal and client facing systems and applications. Upon the firm's acquisition by The Cogital Group, my job title was changed to partner.
I am passionate about looking after businesses expanding to the UK and beyond and about effective, process and workflow management so that we deliver the best possible service to our clients.
It is with a sense of pride that I work for Blick Rothenberg. I respect our standing both as a professional firm and in terms of how we are growing the firm and looking after our staff. In that way, I like to think of us as a considerate and supportive firm as much as a knowledgeable one, helping our clients and people alike.
Specialist areas
•

Management accounting, inward investment, outsourcing groups and multi-territory offerings
•

Systems and processes implementation and client onboarding
Qualifications and positions of note