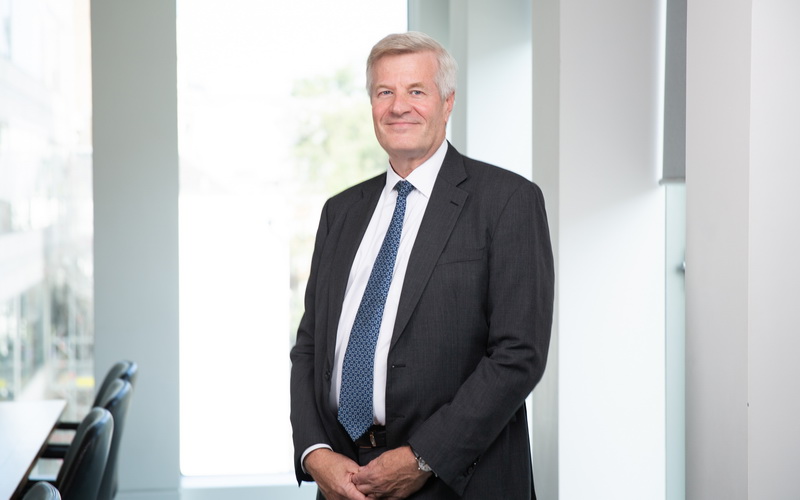 Partner
US/UK Private Client
Implementation on your tax return is the critical final step in good tax planning
Implementation on your tax return is the critical final step in good tax planning
The core of my client base is Americans living in the UK and I help them navigate the complex compliance requirements of both tax regimes. Careful management of their tax affairs avoids double taxation and minimises timing differences. Tax planning is only worthwhile if correctly reported on their tax returns.
As an American resident in the UK since 1995, I relate to my clients and aim to take the worry out of annual compliance as well as tax planning for life and business events.
Working at Blick Rothenberg gives me access to talented advisors on US/UK trusts and entities to ensure I can assist them with all their tax needs.
CEO Nimesh Shah talks to Jim about Joining Blick Rothenberg
Jim has 40 years' experience in Private Client and has a particular focus on US tax.
He supports his clients to navigate the complex compliance requirements of both US and UK tax regimes, helping them to avoid double taxation and minimise timing differences.
CEO Nimesh Shah caught up with Jim to discuss his experience throughout his career and why he made the decision to join Blick Rothenberg.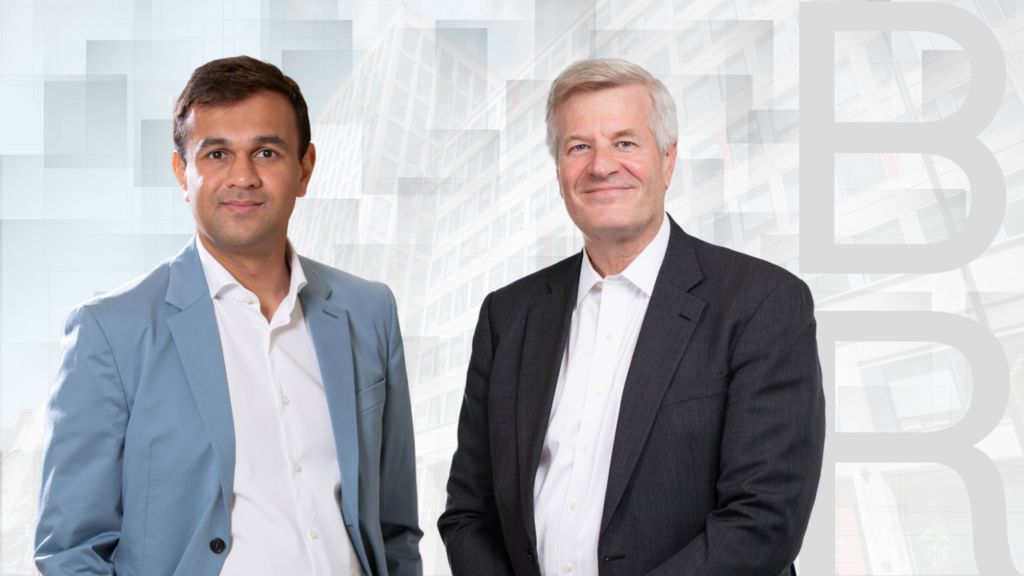 Specialist areas
•

US/UK tax compliance and advice for high net worth individuals
•

Tax planning for moves to or from the UK/US
•

Equity based remuneration from employer or employee perspective
•

Tax-efficient pension advice from contribution to distribution for US and UK plans
Services covered
Qualifications and positions of note
•

Certified Public Accountant – State of Florida
•

BS in Accounting and Masters in Accounting/Taxation – University of Florida
•

Chartered Institute of Personnel and Development (CIPD) – Chartered Member