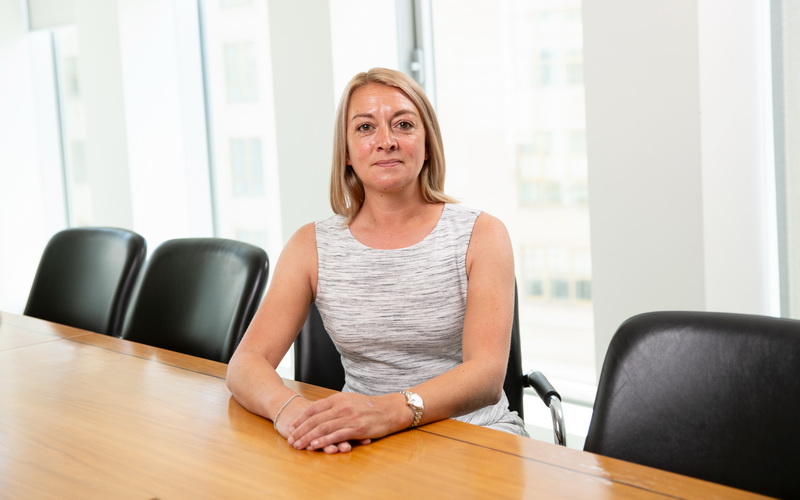 Partner, Head of Corporate Tax
Corporate Tax
I help entrepreneurs with their personal and corporate tax needs throughout the lifecycle of their business from start-up through to exit
I help entrepreneurs with their personal and corporate tax needs throughout the lifecycle of their business from start-up through to exit
Head of Corporate Tax
I am a Chartered Tax Advisor with nearly 20 years' experience advising both corporate clients and private individuals. I joined Blick Rothenberg in January 2013 having previously worked in the Big 4 and a Top 10 firm.
I head up the Corporate Tax department for the firm and specialise in advising large private companies and helping entrepreneurs with their personal and corporate tax needs throughout the life cycle of their business – from start-up through to exit.
This may include advising on tax efficient fundraising, establishing employee share incentive plans, acquisitions and disposals, including management buy outs. I have particular experience advising fast growing technology and consumer businesses.
I also advise international businesses expanding in to the UK, including corporate structuring and transfer pricing.
My ability to review transactions from both a corporate and personal tax perspective ensures an overall holistic approach to my client's tax affairs.
This holistic approach is something which we very much live and breathe at Blick Rothenberg, thanks to our culture of team playing. Our people do not work in silos but pull together to deliver the best possible results for our clients and this makes for both a rewarding and motivating place to work.
Specialist areas
•

Advising privately owned and entrepreneurial businesses, including shareholder taxation, M&A, EIS/SEIS, EMI share schemes and bespoke employee share awards
•

Advising shareholders on personal tax implications of corporate structuring and transactions, ensuring an overall holistic approach to tax planning
•

Advising on corporate tax reliefs and exemptions, including Research & Development, Patent Box, Capital Allowances and Substantial Shareholding Exemption
•

Advising international businesses operating in the UK, including withholding taxes, UK anti-avoidance legislation, transfer pricing and tax efficient structuring
Services covered
Qualifications and positions of note
•

Top 10 Accountancy Age Women in Finance – 2019
•

Chartered Tax Advisor (CIOT)
•

Member of the ICAEW valuations committee