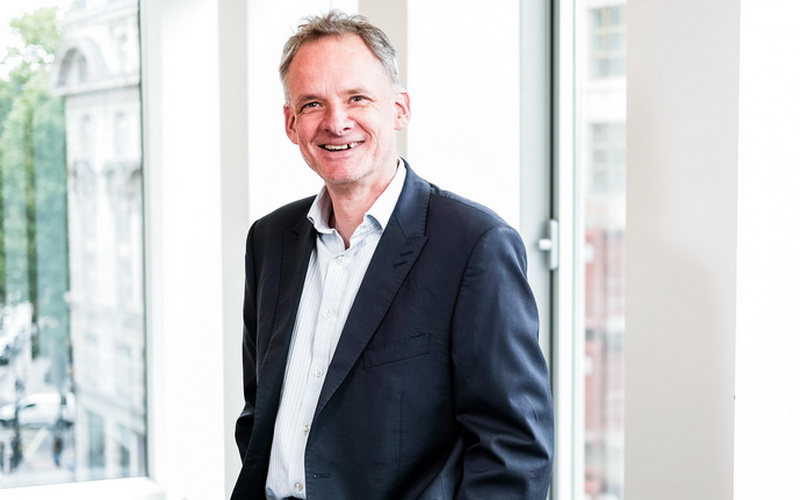 I'm proud to work at Blick Rothenberg – a firm which lives and breathes its values each and every day
I'm proud to work at Blick Rothenberg – a firm which lives and breathes its values each and every day
I joined Blick Rothenberg as a graduate trainee in September 1989 and was promoted to partner ten years later.
I provide audit and assurance services to a wide range of businesses, from international groups of companies to small UK enterprises. I have particular expertise in annual audits, corporation tax compliance advice and advice on charity scheme audits, as well as general business matters and special investigations.
I work with a large portfolio of clients across a variety of business sectors including manufacturing, property, retail, distribution and services. This means I get to enjoy a great variety of work, experience and challenges which keeps my work both interesting and rewarding.
I'm proud to work at Blick Rothenberg – a firm which lives and breathes its values each and every day – including its commitment to the progression of its people and I suppose I'm a good example of this, having progressed from graduate back in 1989, to being appointed client engagement partner for the firm's largest audit assignment.
Outside of work I enjoy playing squash regularly, going to the cinema, reading and the occasional delivery of babies – well, just the once actually. And I'm not sure I would class the unexpected delivery of my daughter, Eva, at home as 'fun'!
Specialist areas
•

Helping clients with their annual audits and corporation tax compliance issues
•

General business advisory
Services covered
Qualifications and positions of note
•

Fellow of the Institute of Chartered Accountants in England and Wales