Spring Budget 2023
Check the impact of the Chancellor's Spring Budget Statement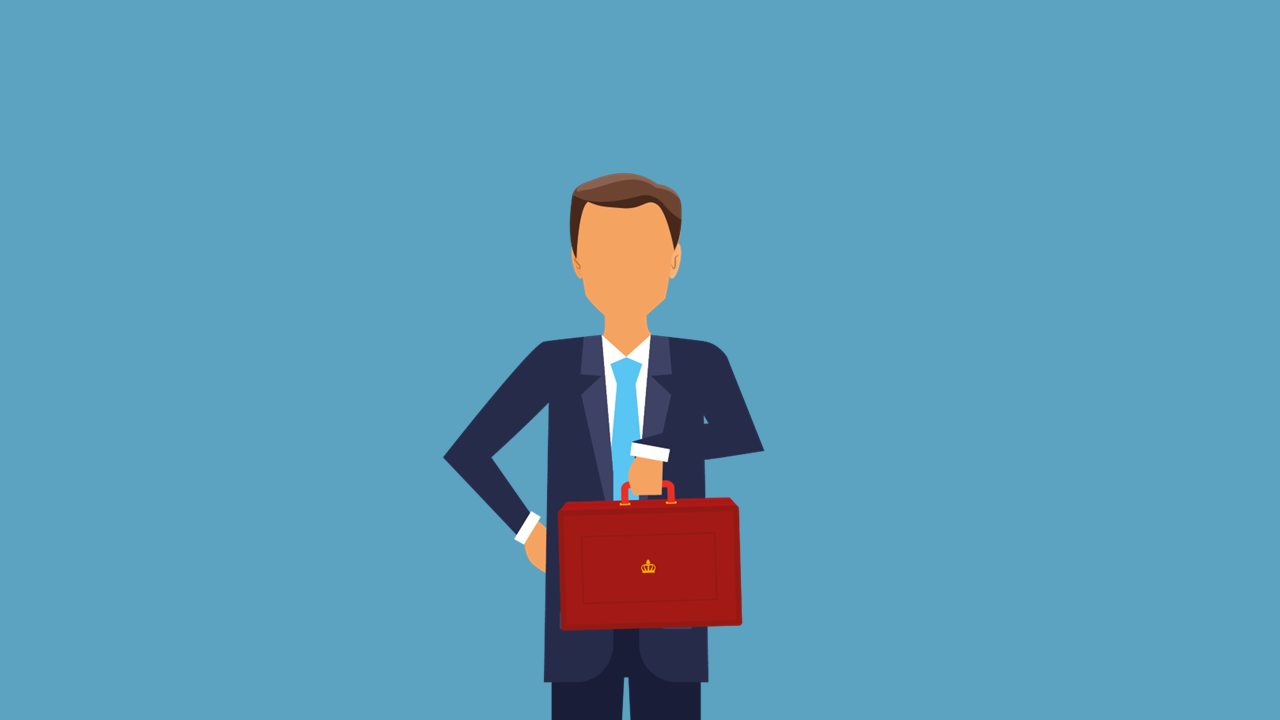 Visit our Autumn Budget Hub
Neil Lancaster and Heather Self discuss the Spring Budget statement
For those of us still in recovery after the shocks of the Mini-Budget in the autumn, which led to the rapid downfall of the Truss Government, today was a return to the safety of pre-announced changes, so there were no real surprises other than the abolition of the pension Lifetime Allowance.
In this video, Private Client Partner Neil Lancaster and Corporate Tax Partner Heather Self discuss some of the key points in the Budget Statement.
Heather says: "It was a very competent budget unlike the Kwasi Kwarteng car crash of last year. He's very much trying to reassure the market and what he's really trying to do is stimulate some growth in the economy."
If you'd like to experience Heather Self and Neil Lancaster's Budget reaction as a podcast rather than a video, Listen to it as a BRave Business Bitesized podcast.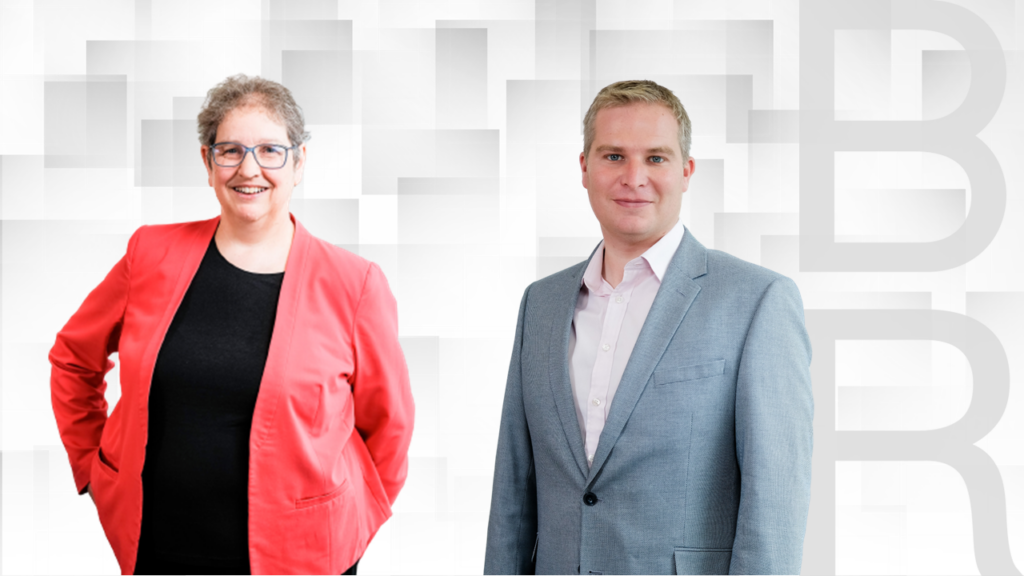 TaxFax 2023/24
TaxFax, our pocket-sized booklet which outlines key tax information, has been updated to include all the latest changes from the Spring Budget Statement.
*A PDF Reader is required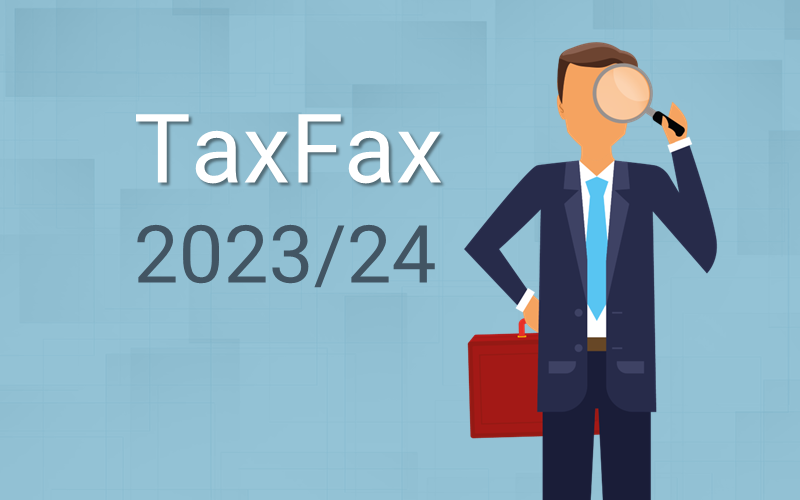 Pre-Budget Predictions
Predictions from Nimesh Shah and Neil Lancaster about the Spring Budget 2023.