Investing in the UK from Poland, Czech Republic and other CEE countries
We have been supporting business between the UK and the CEE region for many years
Investing in the UK from Poland, Czech Republic and other CEE countries
We are a leading tax, accounting and business advisory firm based in London and have been supporting business between the UK and the CEE region for many years.
Our team of global expansion experts understands the issues that your company faces when expanding globally into new territories.
Whether you are involved in a large-scale expansion into the UK, the US or other parts of the world, you are looking to acquire real estate for investment, or are hoping to relocate to the UK with your family, we have a wealth of knowledge which will help you to lay down new foundations here, whilst making the most of every opportunity.
In addition, we have helped many UK companies set up in Poland, Czech Republic and Slovakia.  We can also help UK companies hire remote workers in those territories to meet staffing requirements in the UK.
Our people, your partners
Our advice is partner-led and flexible, tailored for your specific needs – whether you are taking your first steps into the UK or need assistance with a larger scale multi-territory expansion.
You will receive a boutique-level, personal service and will have a dedicated relationship manager who will act as a single point of contact for any queries you might have across all the Blick Rothenberg service lines involved in your particular project.
International expansion journey
Keeping your international expansion journey on track can feel daunting, but we are here to help you at every stop along the way.
Our new online guide takes you through the key stops on the journey, whether that is expanding into or out of the UK, and highlights the key considerations and actions required at each stop.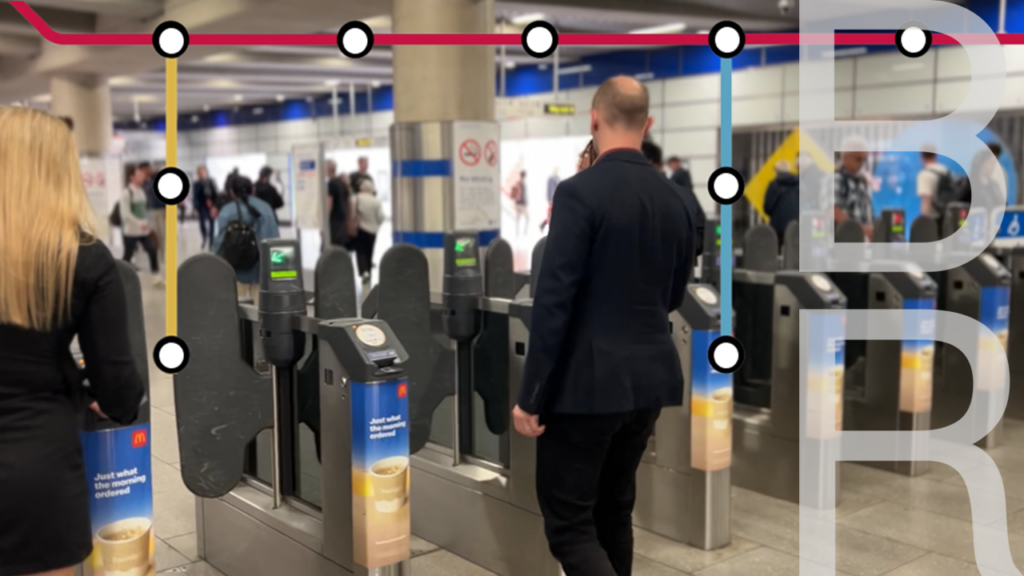 How we can help
Our advice will integrate expertise in international tax, accounting, payroll and expatriate taxes to support you through the increasingly complex global environment.
We provide support on issues including the posting of staff to the UK, help with VAT issues related to the sale of goods or services, and help you to establish a local presence in the UK.
Our advice spans the following areas:
Globally connected
Through our association with Allinial Global,  a network of over 260 leading accounting and business advisory firms based in 1000+ countries, we also provide truly international advice – ensuring that wherever you are, we can be on your doorstep to help you expand into many other markets.
We wish you every success on your journey towards global expansion – whether in the UK or beyond, and are here to help you achieve your strategic aims.
If you have a question about your global expansion requirements, get in touch now to speak with an adviser.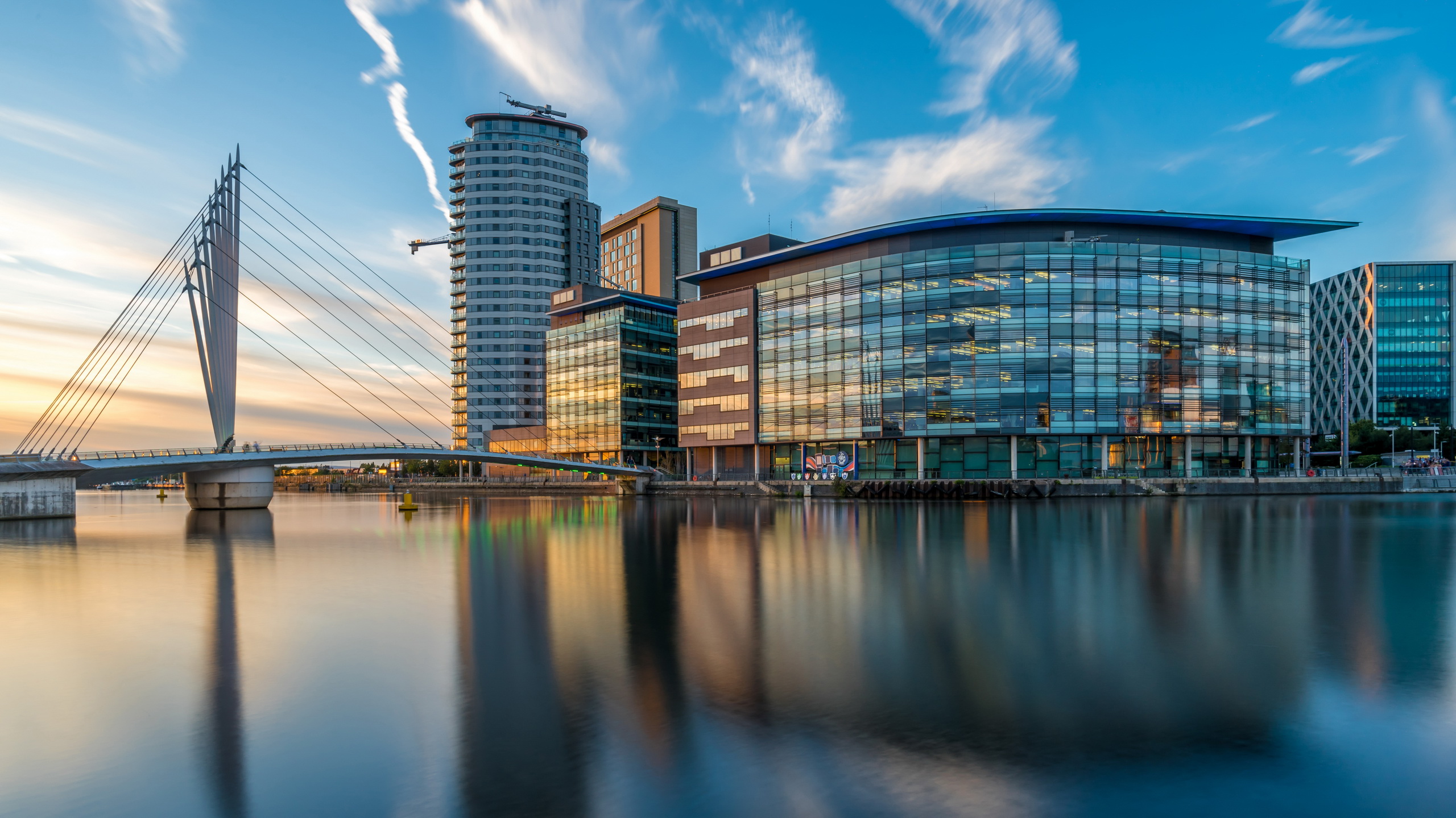 Your guide to establishing a business in the UK
The UK continues to break records for attracting foreign direct investment and remains a key jurisdiction for groups expanding internationally. We have developed this guide to provide practical information on the UK tax and accounting implications of setting up and running a UK business.