VAT – Issues in the Spotlight
Wednesday 18 October 2023

This webinar will aim to address a wide range of different issues highlighting areas where HMRC's views are inconsistent and, in some case, have changed but without any official updates explaining their change of position
Our VAT webinar held October 18 2023 is designed to help you mitigate the impact of VAT and advise on how to manage business risks and potential exposure.
We highlight areas where HMRC's views are inconsistent and, in some cases, have changed but without any official updates or explanation.
Webinar replay
Simon Newark, Antje Forbrich, and Alan Pearce cover several key topics:
1. Property and Construction
Sale and lease backs
Changes to the option to tax rules
Lettings – VAT or no VAT?
Overage Payments – The latest position
2. Current VAT challenges
Practical considerations on VAT groups
Cross border online training courses
Domestic or international reverse charge?
3. Topical issues and future changes
VAT liability of energy saving materials
VAT rules for electric vehicles
Effects of EU VAT changes on UK businesses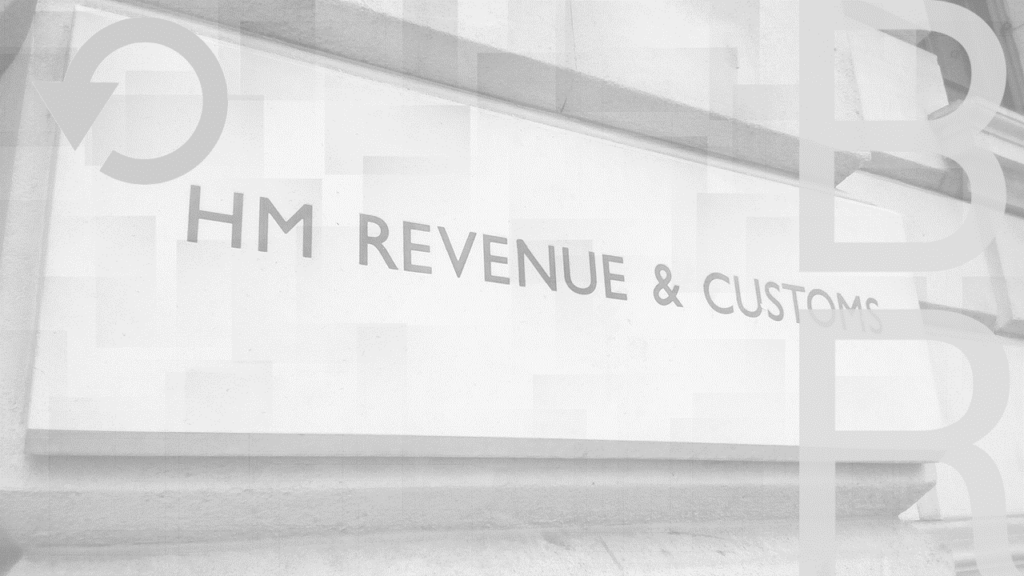 Our speakers
Previous slide
Next slide
Copyright © Blick Rothenberg Limited 2023, All rights reserved.
While we have taken every care to ensure that the information in this webinar is correct on the date held it has been prepared for general information purposes only and is not intended to amount to advice on which you should rely.