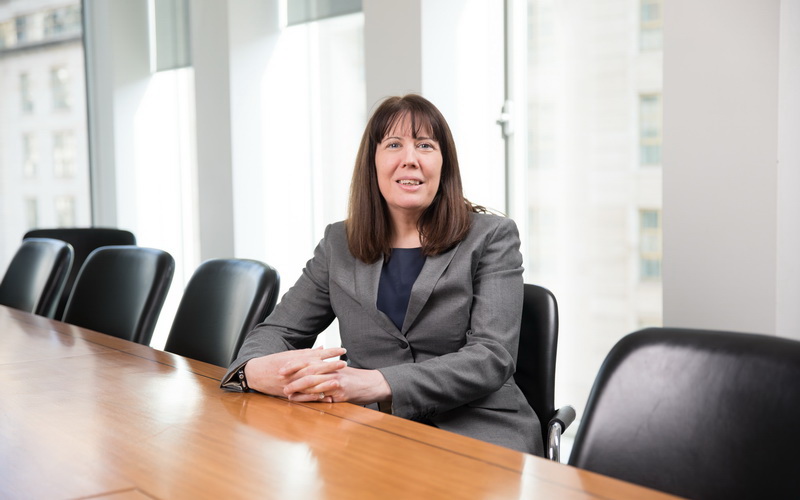 I am passionate about working alongside entrepreneurs and providing holistic tax advice particularly at the interface between personal tax and business interests
I am passionate about working alongside entrepreneurs and providing holistic tax advice particularly at the interface between personal tax and business interests
I provide tax advice to entrepreneurs and business owners on all aspects related to their business ownership and their personal tax affairs. I advise clients at all stages of the business life cycle including refinancing, private equity transactions, complete disposals and transitioning businesses to the next generation. I also advise clients more generally on their tax affairs including estate planning. My clients include family businesses, active entrepreneurs and management teams.
I am a Chartered Tax Advisor and spent 14 years at Deloitte before joining Blick Rothenberg. I have spent much of my career focused on helping individuals navigate the tax implications of transactions including pre-exit planning and family wealth succession following a realisation event. I also help my clients more generally on their day-to-day tax affairs and estate planning. The most rewarding part of my job, and what I most love, is working alongside clients as their businesses grow and then helping them navigate the pivotal transactions related to their business.
I am very aware that for founders and business owners, the relationship with their business is a very personal one and that a holistic approach is required which recognises that. I am keen to be there alongside my clients for the entire journey, adding value and support at the most critical points.
Specialist areas
•

Advising entrepreneurs and business owners during transactions
•

Advising management teams during private equity transactions including pre- and post-exit planning
•

Estate planning and family succession planning
Qualifications and positions of note
•

Association of Tax Technicians (ATT)
•

Chartered Institute of Taxation (CTA)