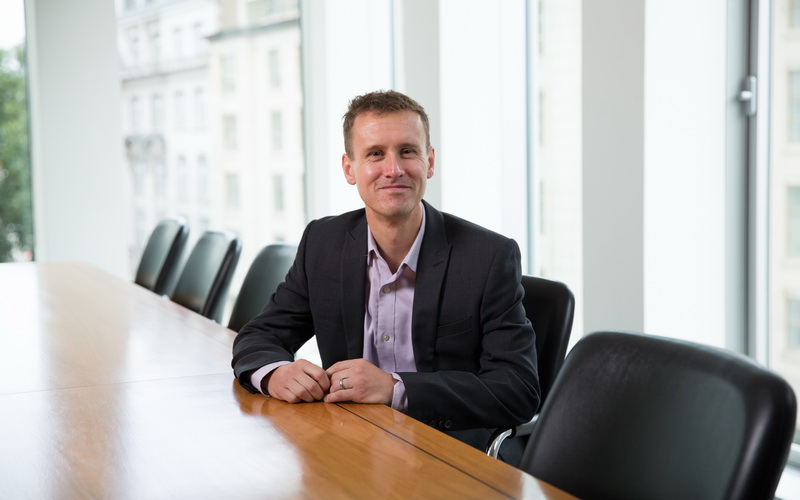 Partner
Financial Services
I pride myself on building strong relationships with my clients to understand not just their businesses but how they work, in order to provide a personal, tailored and responsive service
I pride myself on building strong relationships with my clients to understand not just their businesses but how they work, in order to provide a personal, tailored and responsive service
I joined Rees Pollock as a graduate trainee in 2008 and qualified with the firm. After taking 18 months out to work in industry, I returned as a manager in 2015, before joining Blick Rothenberg in October 2019. I became a partner in July 2020.
I specialise in audit and financial reporting, working with clients across a variety of sectors including financial services, retail, technology and not-for-profit. I am also involved in the people side of our business, from recruitment to technical training and professional development for trainees and qualified staff.
I understand that people are at the heart of everything we do. I pride myself on building strong relationships with my clients to understand not just their businesses but how they work, in order to provide a personal, tailored and responsive service. With our people, I take great pleasure in helping our trainees develop into highly-skilled professionals who enjoy their work and are well equipped to meet the needs of our clients.
Specialist areas
•

Audit, preparation of financial statements and tax compliance for private companies and partnerships
•

Financial services, including investment managers (both hedge funds and private equity), corporate finance and regulatory hosting
•

Retail, property, not-for-profit
Services covered
Qualifications and positions of note