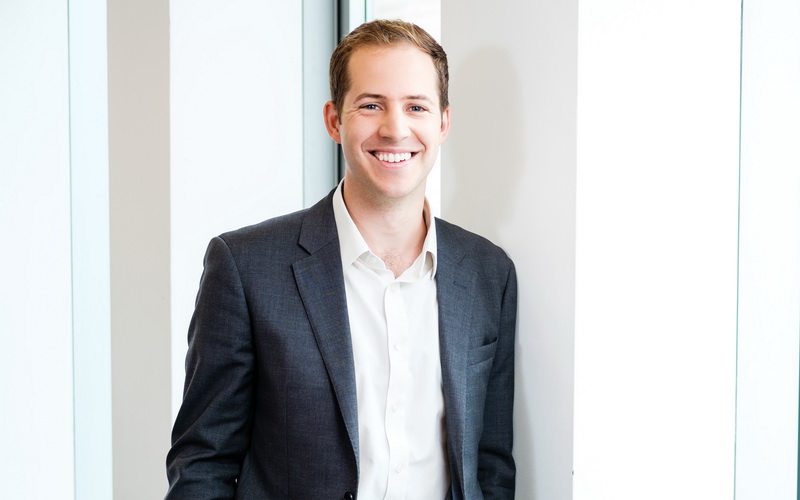 I take great pride in helping my clients to achieve their personal aims, providing advice to guide them through key life events
I take great pride in helping my clients to achieve their personal aims, providing advice to guide them through key life events
I am a Chartered Tax Adviser and joined Blick Rothenberg in January 2014.
I advise high net worth individuals on a range of personal tax matters and assist non-domiciled individuals in structuring their investments tax-efficiently to preserve wealth for future generations.
I also provide expertise in relation to offshore trusts and act for non-UK domiciled individuals, assisting with the associated tax issues that arise.
Working with my entrepreneurial clients, I am particularly experienced in advising on property tax matters and help clients to put in place efficient ownership structures.
I take great pride in helping my clients to achieve their personal aims, providing advice to guide them through key life events such as a business disposal or relocation, and helping them to achieve wealth generation (and realisation).
Throughout my time in professional practice, I have helped many families transition wealth to younger generations and have helped to structure a variety of different types of investments in a tax-efficient manner.
I am a regular contributor to the specialist trade and national press on personal tax issues and can also be found speaking at internal and external events and seminars on this topic.
Specialist areas
•

Advising high net worth individuals on issues including Inheritance Tax (IHT)
•

Succession planning
•

Wealth generation and realisation
•

Business sales
•

Restructuring
•

Property tax
•

Business ownership structures
Services covered
Qualifications and positions of note
•

ATT, Chartered Tax Advisor (CIOT)