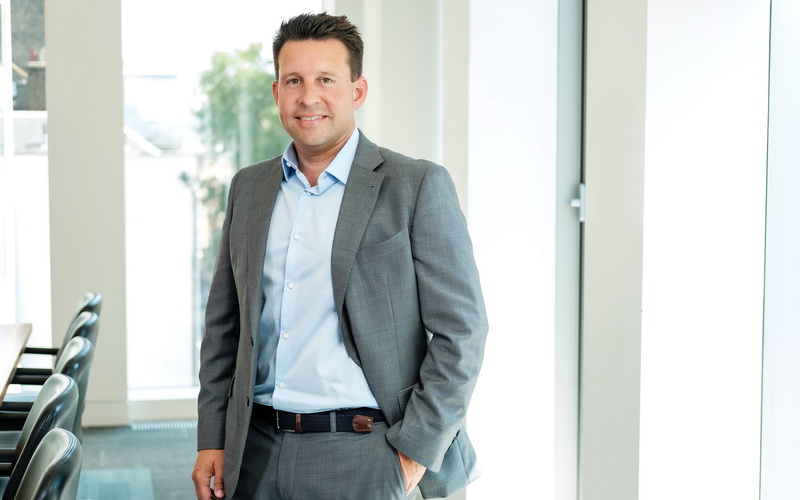 I enjoy working at Blick Rothenberg and, in particular, the collaborative culture and approach we have when dealing with our people and our clients
I enjoy working at Blick Rothenberg and, in particular, the collaborative culture and approach we have when dealing with our people and our clients
I'm a Chartered Tax Adviser and joined Blick Rothenberg in April 2019 as a partner in the Corporate Tax team.
I help individuals and businesses to deal with their tax-related issues and work with a variety of clients – from owner managed businesses and entrepreneurs, to businesses operating in the gaming sector, where I have developed specific expertise.
I help clients with a host of issues including advising management teams on private equity transactions, structuring company share ownership, designing employee equity incentive plans, structuring asset or company share acquisitions, management buy-outs, company exits, corporate reorganisations and family investment structures.
Prior to joining Blick Rothenberg I spent ten years with PwC, primarily working on company mergers and acquisitions including private equity deals, followed by two years at BDO and three years at RSM in broader tax advisory roles for both private and corporate clients.
I enjoy working at Blick Rothenberg and, in particular, the collaborative culture and approach we have when dealing with our people and our clients.
I like to work hard and play hard, enjoying time with my family and taking the opportunity to go snowboarding whenever possible.
Specialist areas
•

Advising on private-equity transactions, structuring company share ownership
•

Designing employee equity incentive plans, structuring asset or company share acquisitions
•

Advising on the tax implications of management buy-outs, company exits, corporate reorganisations and family investment structures
•

Specialist experience of advising companies within the gaming sector
Services covered
Qualifications and positions of note
•

ATT (2003)
•

Chartered Tax Advisor (CIOT) (2005)
•

Member of the Chartered Institute of Tax (CIOT)