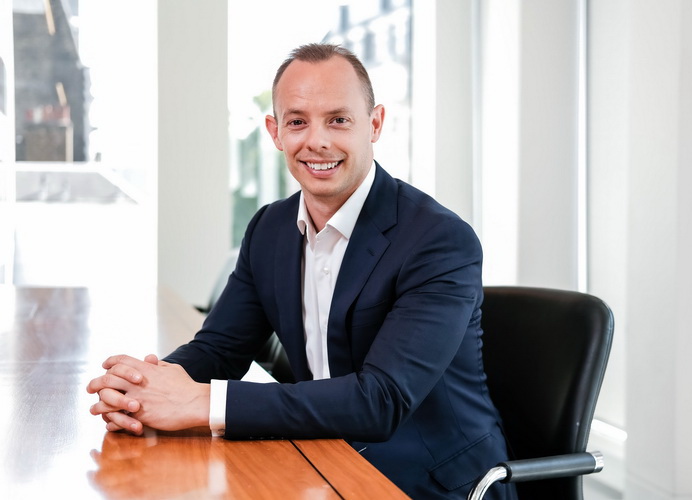 Partner and Head of International Tax
Corporate Tax
I'm particularly experienced in advising US parented groups establish UK and European operations and on international tax and transfer pricing relevant to US parented groups
I'm particularly experienced in advising US parented groups establish UK and European operations and on international tax and transfer pricing relevant to US parented groups
I joined Blick Rothenberg in April 2017 as an International Tax partner. I have over 15 years' experience in advising on international tax matters across a range of industries and sectors including the technology, life sciences and consumer products sectors.
Prior to joining Blick Rothenberg, I was part of the International Tax team at EY in London and New York.
I'm particularly experienced in advising US parented groups establish UK and European operations and on international tax and transfer pricing relevant to US parented groups.
"James has provided us with outstanding counsel on complex tax matters over the years at Orchard Therapeutics.  From advising on the Orchard group structure and, including the transaction with GSK to acquire their gene therapy portfolio, James had unique insights with senior level experience to assist us in the most efficient way to conduct our business in the U.K. and abroad.  I have valued having him as a trusted advisor to Orchard." Frank Thomas, CFO of Orchard Therapeutics PLC
You can read my views on international tax and business expansion matters in publications by London & Partners and the BABC and I can be found speaking at a variety of events on inward investment into the UK and international taxation.
Specialist areas
•

International tax and transfer pricing
•

Tax aligned holding and financing platforms
•

Ownership and commercialisation of intellectual property
•

Mergers and acquisitions (M&A)
Qualifications and positions of note
•

Member of the Allinial Global tax committee