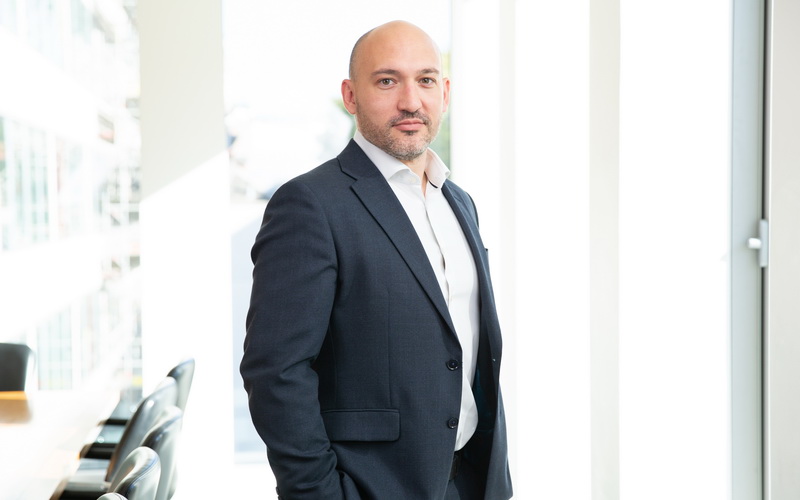 Partner
Financial Services
I like working with talented people providing expert advice for complex clients, as that's what makes my role more interesting
I like working with talented people providing expert advice for complex clients, as that's what makes my role more interesting
I am a chartered accountant, and I joined Blick Rothenberg in 2022.
I have 15 years of financial services experience, starting with hedge funds and captive insurance companies based in Cayman in 2008.
I have worked in the Cayman Islands, Canada, and the UK working with complex group structures, and their interactions with their UK entities.
I focus on audit, and financial reporting with a deep knowledge of UK GAAP and IFRS, and exposure to US GAAP.
Drawing together my career experience from around the world, and several regulatory environments, helps me to be practical, and pragmatic in working with colleagues and clients. I enjoy finding out what makes a company function, and what drives the shareholders and directors in their endeavours. Developing long term client relationships helps me to deliver a personalised service and to tailor advice to suit the individual situation and circumstance.
Specialist areas
•

Audit and financial reporting
•

Preparation of financial statements
•

Tax compliance for private companies and partnerships
•

Financial services, including investment managers (both hedge funds and private equity) and corporate finance
Services covered
Qualifications and positions of note