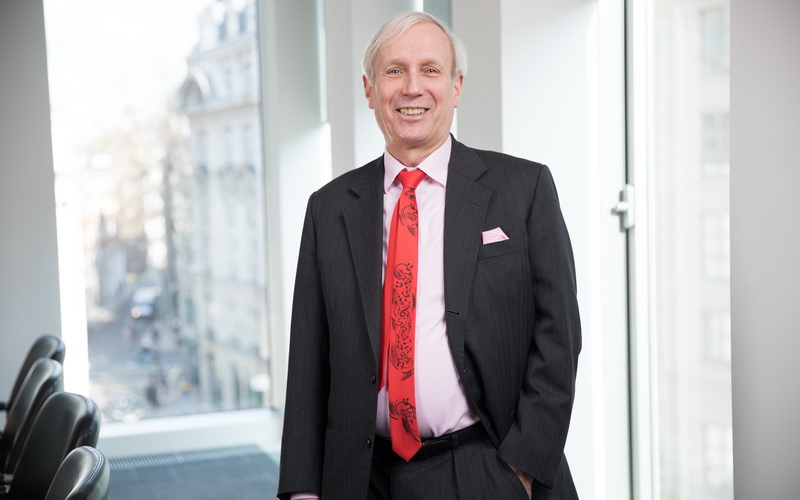 Partner
US/UK Private Client
I focus my efforts on working with clients to understand their objectives and find the simplest and most practical way to achieve them
I focus my efforts on working with clients to understand their objectives and find the simplest and most practical way to achieve them
I enjoy finding solutions that best fit a client's needs. I am able to draw on over 35 years' experience in US tax working with UK and European multinational companies, middle market and start up enterprises to expand operations in the US, and those in the US to expand and grow in the UK and Europe.
I have advised start ups on how best to structure from seed round finance to series A rounds through to trade sale or public listing.
I also advise companies and entrepreneurs on acquiring new businesses, engaging in joint ventures either through a partnership or company as well as achieving tax efficiency in managing intellectual property, financing operations and accessing tax treaties.
To optimise a client's overall tax position, I start by looking at a client's needs and explore their business including the product or service, functions, what intellectual property may be used/developed/implemented, where cash is generated and where it is needed, objectives on growth and sale of the business. I also, look at what risk are in the business (eg, warranties, obsolescence, etc.). By breaking down a business to its component parts, I am then able to advise on practical alternatives to fit a structure and operating model that meets the needs of the business.
Specialist areas
•

US tax planning for entrepreneurs including advising of choice of entity and capital structures
•

Planning for intellectual property
•

Advising on entry to the US market
•

Treaty planning
•

All aspect of US tax planning in inward and outward investment
Qualifications and positions of note
•

Maryland Attorney licensed to practice with the IRS and in federal courts