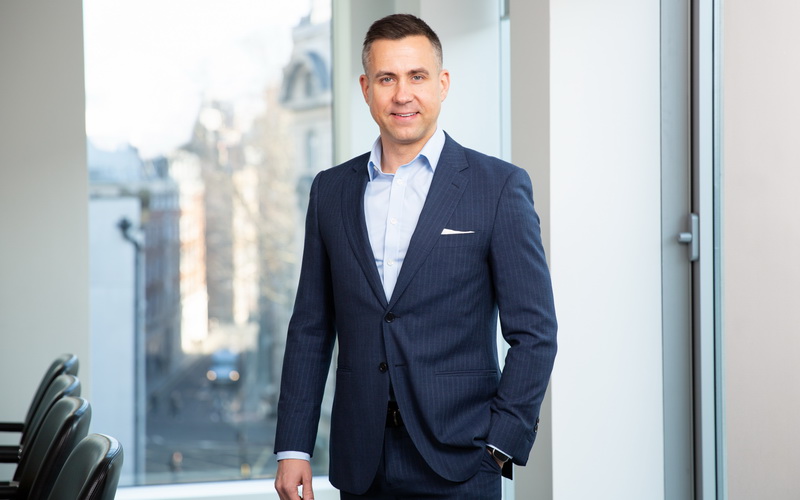 Partner
International Outsourced Accounting
Following Brexit, it's an honour for me to provide expert advice on high-level Brexit topics to the ICAEW Tax Faculty VAT and Duties committee
Following Brexit, it's an honour for me to provide expert advice on high-level Brexit topics to the ICAEW Tax Faculty VAT and Duties committee
I am a dual-qualified accountant in Germany and the UK.
I specialise in tax, advising international corporates, primarily from German speaking countries and the US, on their global expansion projects with particular focus on setting up operations in the UK.
As an international tax expert, I have been invited by the German courts to provide my opinion on cross-border tax disputes between the UK and Germany.
I also provide expert advice on high-level Brexit topics to the ICAEW Tax Faculty VAT and Duties committee, of which I am a member.
I can be found regularly speaking at tax conferences and events, and have been known to appear on radio and TV as an expert commentator on international tax issues as well as writing tax related articles and commentaries for a variety of media.
I am passionate about the international aspect of my work, serving clients the world-over and enjoy playing a role in the German business community in the UK whilst I do it.
Published work
Mennel/Förster – Taxation in Europe, Americas and Asia (International Tax Commentary, UK part)
Deutsches Steuerrecht (DStR), Internationales Steuerrecht (IStR), International Wirtschaftsbriefe (IWB)
Specialist areas
•

Advising international corporates on global expansion projects
•

Specialist in European VAT
•

Expert in cross-border tax disputes
•

Construction Industry Scheme (CIS) specialist
•

What Brexit might change for UK inbound investment from the EU
Qualifications and positions of note
•

Member of the Association of Chartered Certified Accountants (FCCA)
•

Member of the ICAEW Tax Faculty VAT and Duties Committee
•

Chairman and board member of the British Chamber of Commerce in Germany (BCCG)
•

Member of German-British Chamber of Industry & Commerce in London (AHK)
•

Member of British-Swiss Chamber of Commerce (BSCC)